July 6th 2003- Good Luck to Vancouver for the 2010 Winter Olympics host.
2014 in PyeongChang
June 26th 2003 - 6 Days till 2010 Decision, Lets have the Olympics return to Korea, One Dream, One Vision, One Games, One Korea , PyeongChang 2010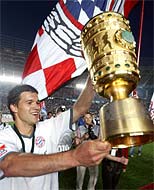 May 31 2003 - Deutsche Pokal Finale (im Berlin Olympia Stadion)
FC Bayern Muenchen 3
1.FC Kaiserslautern 1
January 26th 2003 - CHAMPIONS - THE BUCS WIN SUPER BOWL XXXVII in San Diego, Lets reapeat in Houston on February 1st 2004, We beat the Raiders 48-21
January 19th 2003- CONGRATS TO THE NFC CHAMPIONS TAMPA BAY BUCCANEERS. BEST OF LUCK IN SAN DIEGO, GO AND BEAT DA RAIDERS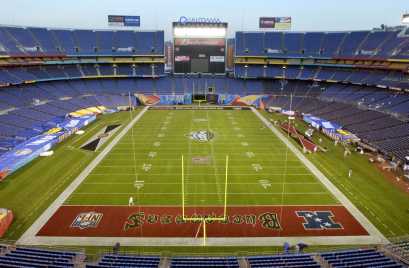 One Hope, One Dream, One Wish, One Korea
Pyoengchang 2010, XXI Olympic Winter Games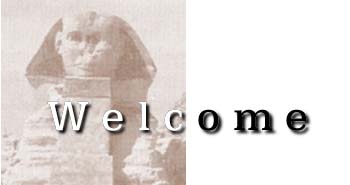 News - Today, 10 Sept 2002
FC Bayern Muenchen : TSV Muenchen 1860 3:1 (1:1)
It was nice to see Bayern win the Munich Derby, i hate 1860, ive hated them since i was 5 years old, iam one of five Bayern fan in my family, most of my family is 1860 fan's, who has won 18 Bundesliga Titles, 11 Deutscher Pokals, 4 Champions League Titles, 4 World Titles, 1 Cup Winners Cup, and 1 UEFA Cup, and four domestic German doubles. Bayern did, 1860 spent 10 seasons in the 2nd division, and the Regionalliga Sued from 1982 to 1992, i cant wait for the day 1860 is relegated.
FC BAYERN - STERN DES SUEDENS
I HATE 1860, 1860 SUCKS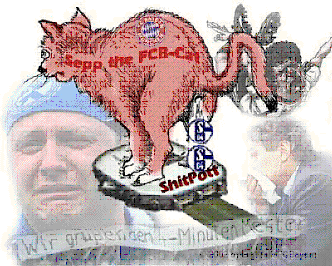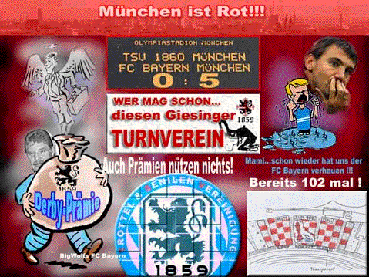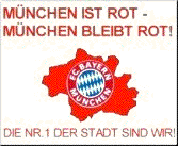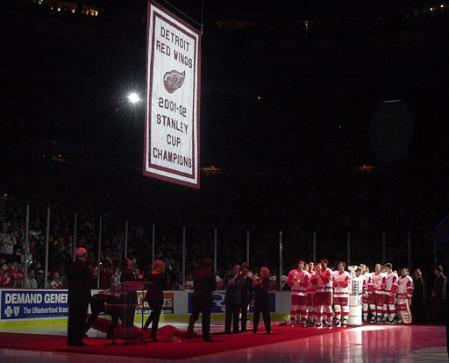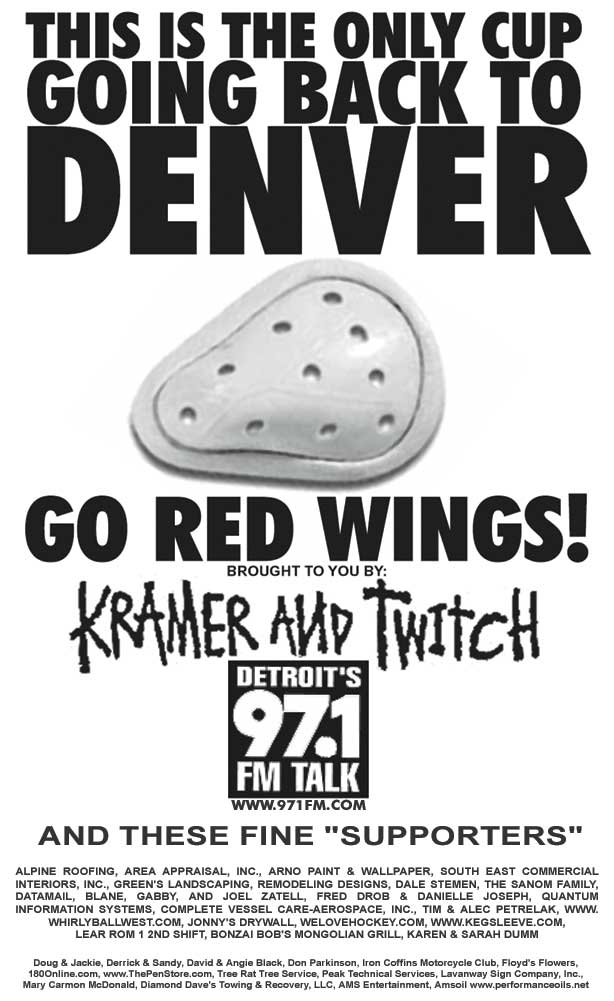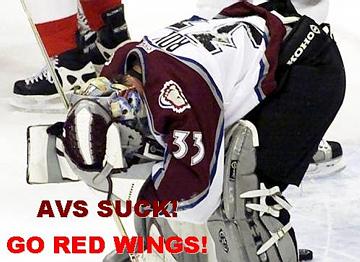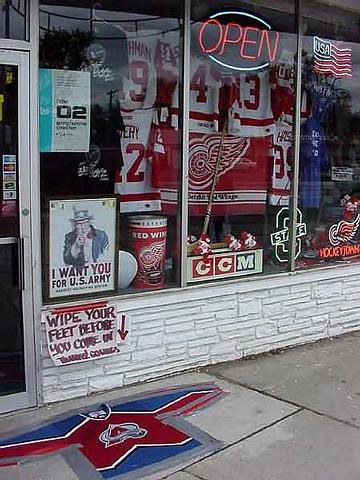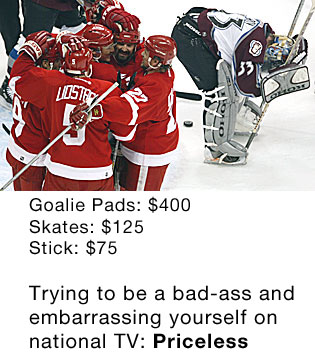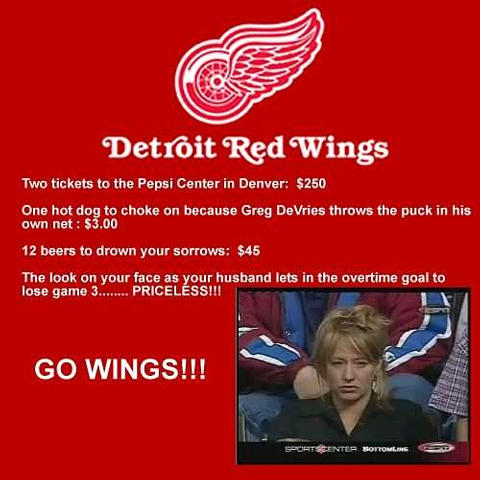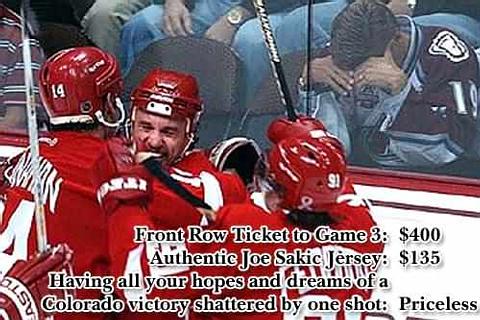 This was put up in Detroit by a KBPI in Denver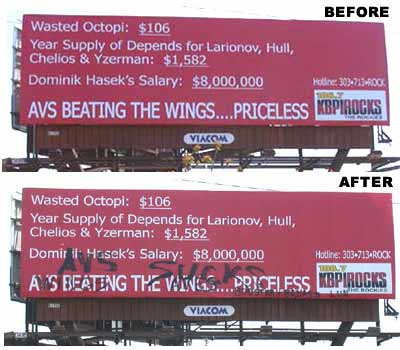 thank god it got defaced. GO WINGS GO!!!!!!!!!!!!!!!!!!!!!!!!!!!
Crazy Man
For Avalanche fans

youre out of the playoffs - you lost game 7 , 7-0 , let em see red
Scotty Bowman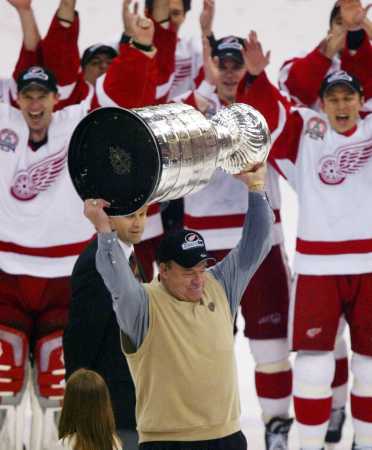 9th Stanley Cup as a head coach, we will miss you Scotty